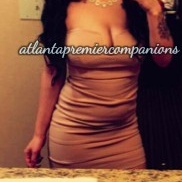 You don't have to be naked to be sexy.
The Look
Jordyn Avery is a woman.
'm 5 feet tall and have natural 34 D and weigh in at about 115.I enjoy simple things, flowers, lingerie, food and gentlemen. If you are looking for the newest girl on the scene I am definitely for you, but don't let that slow you from wondering in! I've had the best in the business working with me to help me learn my way around the world and I am really excited to make new friends.
I enjoy catching up on my latest tv shows, getting my nails done, and of course shopping. I love to be spoiled with gifts and love flowers, gift cards, perfume and of course whatever outfit you want to pick out for me :)