No one Supports Sex Workers like Sex Workers
Jacq the Stripper (who's awesome to follow on IG) held a strip club-based fundraiser called Night of Worship which raised over $2600 for SWOP Behind Bars, which operates the national sex worker hotline and does outreach and advocacy support for incarcerated sex workers.
This last weekend Hacking and Hustling, Red Light Reader, and STOPSpyingNY hosted a day of know your rights information, privacy info, and skits on what to do when you encounter law enforcement.
I can't lie, I get a little emotional at looking at an event like this, and thinking about how far things have come.
And internationally, more and more sex worker organizations are forming to fight for their rights, including a new union based in Ecuador and a collective based in Bucharest, Romania.
If you're in the Phoenix, AZ area, a new SWOP Chapter is holding its first meeting this Tuesday:


Also this week:

Laws and Politics
Decriminalization is a part of fighting trafficking in persons. Here's why.
Joe Biden continued his trend of being unsurprising by saying he doesn't support decrim.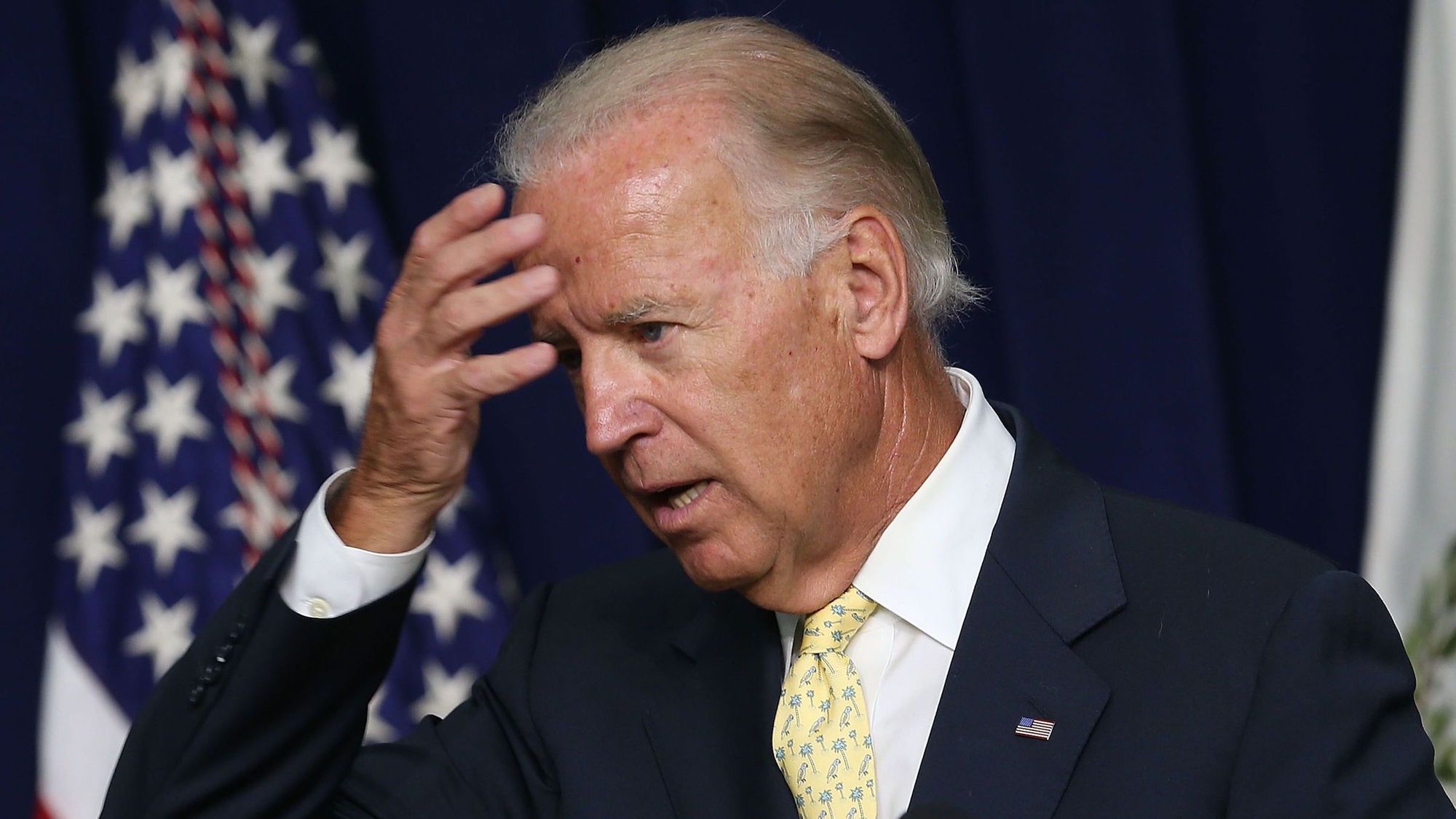 Business Insider did a great wrap up on the massive failure that is SESTA-FOSTA, including how much it has not curbed trafficking. All while Rob Portman cited the bill as an example of his great work. But it's ok - supporters of sex workers/reality weren't shy to point out his faulty reasoning:
And since sex work is work, and labor solidarity means fighting for and celebrating the wins of all workers, last week took three big steps forward. This week, Congress introduced the Domestic Workers Bill of Rights, which looks at improving things like workplace conditions and collective bargaining. Because domestic workers are intentionally excluded from federal labor protections (see: racism, misogyny, miogynoir – when the Federal Labor Standards Act was passed in 1938, majority POC industries like domestic work and agriculture were left out), the industry has faced challenges to improving conditions. Also, domestic workers are often not employed in a way suited to traditional collective union bargaining, and have unique pay structures that may not fit per-hour standards (sound familiar?) so the bill also creates a model for industries which don't look like factory work, where union models are well-suited. This is something to pay attention to, especially as we push into the conversation about what happens after decrim.
Second, the House passed the Raise the Wage Act, which would raise the minimum wage to $15 by 2024. The bill would dramatically impact low-income communities and LGBTQ folks.
And last Monday and Tuesday, many stood in solidarity with the Amazon workers who went on strike to protest the horrific conditions they face as warehouse workers. Monday was Amazon's annual PrimeDay, which asks us to value sales on Air Fryers over the health and safety of their workers.
Challenging Violence
In Western Australia, a judge made an odd decision in a case regarding the conditions of release for an individual convicted on numerous sex offenses. While the man is looking at ten years of community supervision upon release, prohibitions include a curfew, no alcohol and no "unsupervised access to women" – except for granting him the ability to see sex workers. This is despite sex work being mostly criminalized in the state of Western Australia, and sex workers reporting police harassment and the inability to report victimization because of their criminalized status. Local sex workers in the state are understandably pushing back.
In June of this year, the community lost 23-year old Zoe Spears to violence. This week a man was charged in her death. Zoe is remembered as vibrant and high-spirited and continues to be mourned by her friends and family.
Looking for more information on how sex worker communities around the world are fighting violence? This NSWP Smart guide profiles just that.
Sharing Stories
Mai Janta talks about being a migrant sex worker in Thailand, noting the reasons that brought her and the hardships she faces.
Audacia Ray, former director of Red Umbrella Project and currently at the Anti-Violence Project (among other awesome things), talks decrim on Sex Out Loud.
Life Update: I can't stop watching the Hustlers trailer.
One more watch, then back to the Grind.
K.