For the holiday season this year (in addition to some very good advice about how to actually survive the holiday season) Slixa is giving you a couple important gifts!
Advanced Filters
The one feature site viewers request more than any other is the ability to sort and filter the huge selection of independent advertisers by specific criteria about which they care most. Since #TeamSlixa is growing faster than ever, we knew we couldn't wait a moment longer to introduce tools to help viewers connect with the companion experience of their dreams.
With Slixa's new Advanced Filters, simply choose any city page along with the exact options you're looking for, and blam-o! Only the providers who fit that description are surfaced: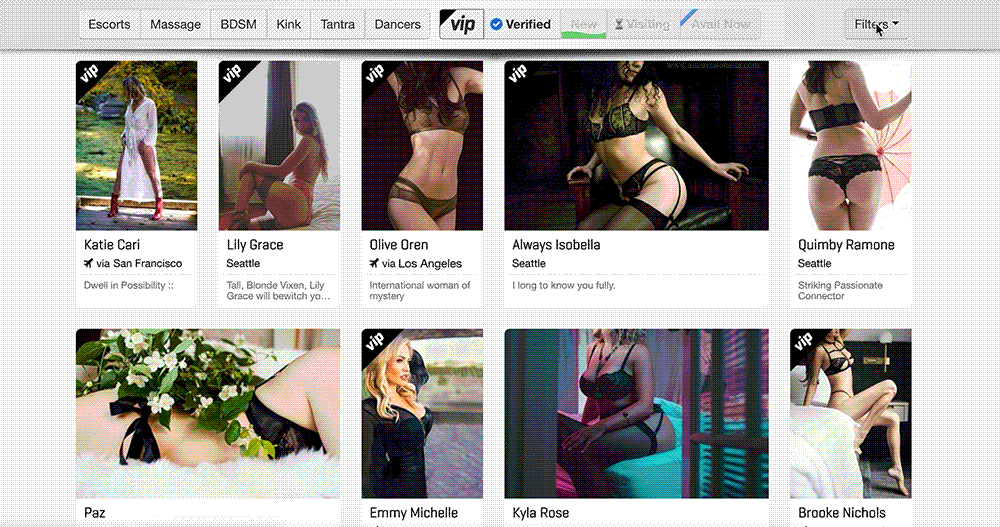 Latina escorts? Boom!
Curvy girls? Bam!
Mature women? Zaap!
With Advanced Filters, site viewers can finally narrow their search right down to your gorgeous Slixa profile! So be sure to login now and take a quick spin through Slixa's profile editor to make sure you surface in every appropriate category or designation (we've updated our profiles to include new options for gender identity, body types, availability, and more)!
---
Comprehensive Identity Options
We firmly believe that Slixa is a place for everyone to thrive and flourish. But we know we haven't always had profiles that helped that along. We're excited to introduce new Identity Options designed to convey your truest self to your viewers.
Slixa profiles now feature a selection of gender identities, gender presentation descriptors, pronoun selection, and trans status. You'll need to login to your profile editor and choose which options best describe you (and let us know if there are ideas or terms we haven't considered but should).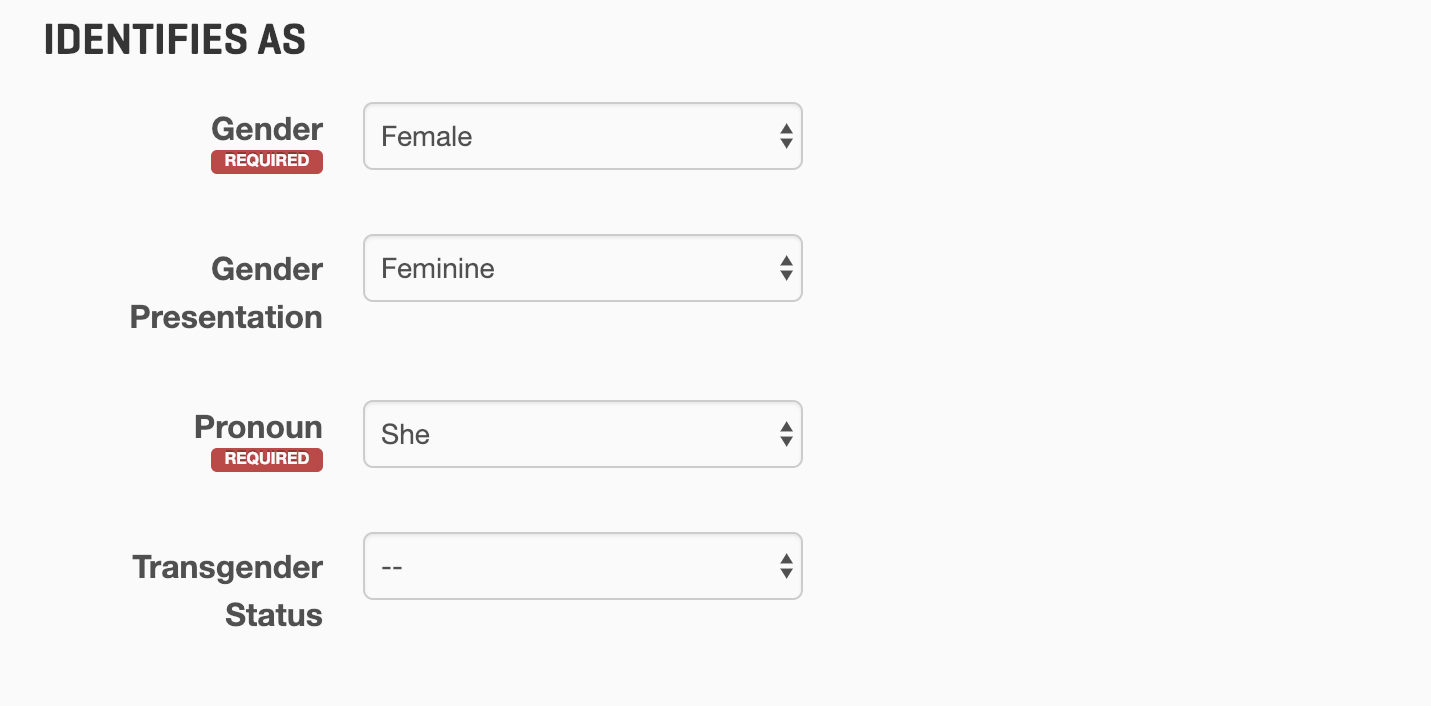 ---
We're working hard every day to make Slixa as useful and accessible to as many folks as possible. Your success is our success and we'll keep cranking out new features and exciting updates in 2020 and beyond – all designed to help you elevate your business to new heights.
Remember: If you have trouble with this or any other features of Slixa.com, you can always reach out for personalized help by emailing help@slixa.com, connecting via live chat, or simply calling us on the phone.