+

Most of the friends I see like to see me again and again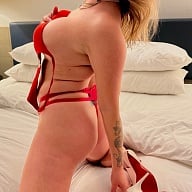 Sweet and cuddly. Adventurous and down to earth.
I will have to chime back later and fill this part in. Please feel free to check out my web site or Twitter. I'm still learning the ropes to this profession do best with me. Thanks so much.
The Look
Daphne Moon is a woman.