+

Over 100 Verified 5 Star Reviews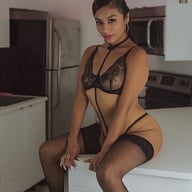 Soul Snatching Latina Filipina
My ability to make you comfortable, combined with my warm embrace and eagerness to treat you like a king are guaranteed to make me your all time favorite. Whether you're looking for a date for dinner or an event, a night out on the town, a relaxing massage in, or a brief sensuous encounter, the memories we create will last a lifetime.
Screening, Safety, and Discretion, are all of the utmost importance and necessary to make US happen.
beacons.ai/themarissamarie
The Look
marissamarie is a 22 year old woman.